Why choose Shellit.org?
Failsafe and powerful
A slow website irritates your visitors and lowers your ranking in search engines.
Our web hosting plans are running on a failsafe and load balanced system that can handle the high loads. Thank to the SSD based storage your website will load in a flash. Read more about our technology »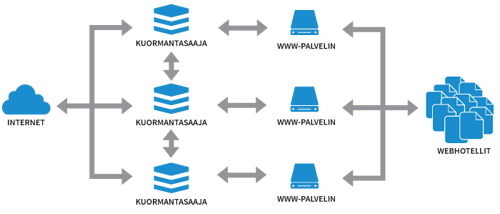 Free SSL encryption
Your website is secured using SSL encryption. Thanks to this, your visitors get a reliable impression of your site and it will most likely get a higher search engine ranking.
Let's Encrypt is a trademark of the Internet Security Research Group. All rights reserved.
Halon spam filtering
Don't like receiving spam?
Thanks yo advanced and constantly learning Halon spam filtering you will barely get any!
Included in Diamond and Super plans.

Own domain name
Attach one or more domain names to your website. You can also transfer an existing domain from your current service provider.
First domain included in the price. Certain TLDs may incur additional costs, e.g. fi domain 9 €.
Backups
Your valuable information is in safe hands.
We back up your data and databases regularly to separate servers and store the backups for one month.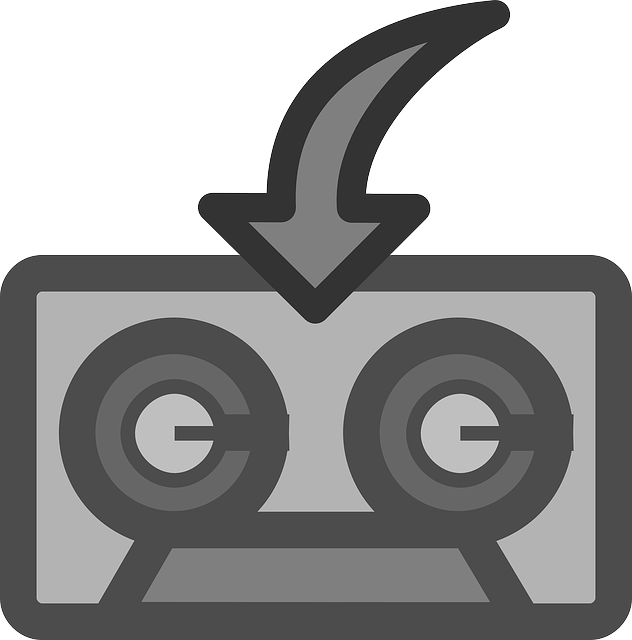 Easy control panel
Using our easy and simple control panel we co-created with our customers you can be sure you won't be wasting your time with difficult and hard-to-find tools.
All the important functionality is easily available, with just a few clicks!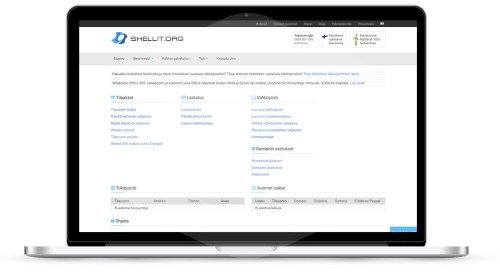 Award winner
Our Diamond plan was chosen the award winner in Tivi magazine's web hosting plan review (6-7/15). We were praised especially for our exceptional performance that you also get to enjoy by choosing Shellit.org web hosting.
Help the environment
We always think about the environment. Our servers are powered by renewable wind energy and are highly energy efficient.
HTTP/2
Accelerate your webpage to a new speed with HTTP/2. Our webhosting includes automatically HTTP/2.
Expand your service with enterprise-level email
Do you want more from your email? Expand your email service with Office 365 or G Suite. You can buy either one easily from us. Contact to sales!
Additional services
The following additional services are available for our web hosting plans:
Additional fi domain

17.47

19.5

€/year/domain
Additional non .fi domain

15.00

18.6

€/year/domain
Importing email inbox from other service

30.00

37.2

€/inbox
Importing website from your old service provider

80.00

99.2

€/site (starting at)
Change of domain ownership to a new owner

8.06

10

€/domain
Hidden WHOIS information for a domain (not available for .fi)

0.40

0.5

€/mo/domain
DNS record changes by the customer service

16.13

20

€/time
DNS record changes in the control panel (self-service)
Free!
Password changes by the customer service

8.06

10

€/time
Password changes in the control panel (self-service)
Free!
PHP configuration changes

30.00

37.2

€/time
Reopening of a closed service

50.00

62

€/time
Preinstallation of apps by the customer service (Joomla!, WordPress or equivalent)

16.13

20

€/time
Change of PHP memory limits

30.00

37.2

€/year/domain
Additional disk space 5 GB

5.00

6.2

€/month
Backup recovery

40.00

49.6

€/time
Extra MySQL databases 5 pcs

20.00

24.8

€/mo
SSH connection (shell, not for irc)

1.00

1.24

€/mo
Inspection and fix of a compromised website

80.00

99.2

€/h
All prices include VAT
0
%.